We deliver warmth and comfort to preemies in the New York City -area neonatal intensive care units
Premature and sick babies survive thanks to today's technology and medical care. Our mission is to help them thrive in the NICU with hand-knit hats, blankets, and octopi.
I'm Tade Akinkugbe, founder of Hats & Peas, a non-profit organization that provides cozy, non-medical items (hand-knit hats, blankets, and octopi) to comfort babies in neonatal intensive care units (NICUs) in New York City boroughs, Westchester and Long Island.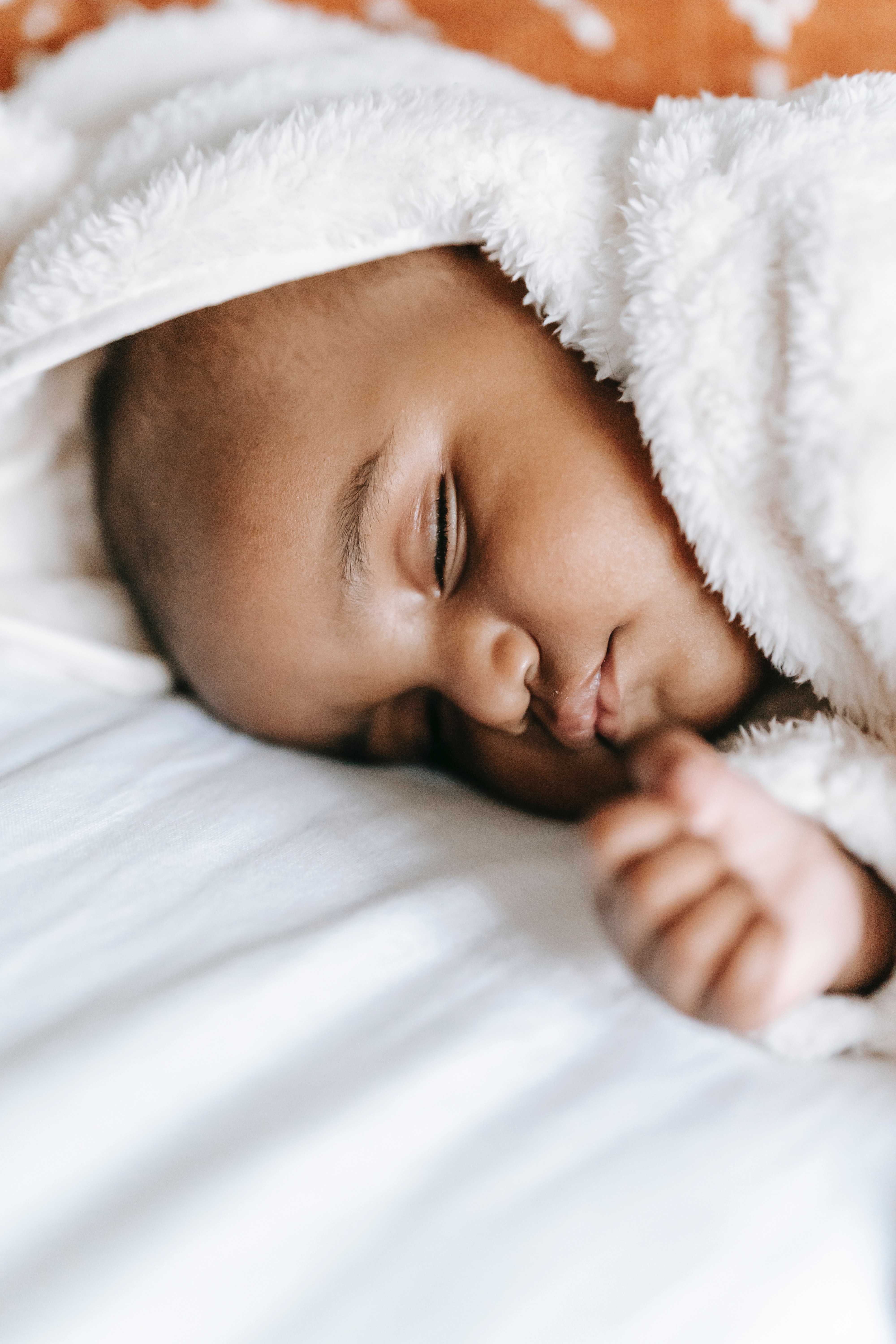 My son David was born premature, and he spent his first few weeks in the NICU. During that time I learned so much: how miraculous modern medicine is, what angels nurses are, and how hard it is to come by warming and soothing items that fit these tiny beings like hats, blankets, booties, mittens and octopi (lovies). I vowed to pay it forward, and Hats & Peas was born.
Today we are proud to serve more than a dozen NICUs by providing hand-knit or crochet items that have kept thousands of babies warm and comforted. When you consider that premature babies can weigh as little as 1 pound at birth (compared to the average 6-9 pounds) and may be in the hospital for anywhere from 2 to 23 weeks (source: March of Dimes), it's clear that a little bit of caring goes a long way. I invite you to get involved by becoming a corporate partner, making an individual financial donation or by volunteering to knit items.
In addition to hand-knit hats and blankets, we provide adorable crocheted octopi to premature babies. The idea originates from Denmark, where NICUs have observed that these 8-armed lovies have a soothing effect that help infants breathe better. This leads to a more regular heartbeat and higher levels of oxygen. For just $15, you can make a real difference in a new baby's life.
Hats & Peas is a charitable organization that relies on donors with big hearts to help provide warmth and comfort to premature and sick babies during their time in the NICU. Just $15 pays for an octopus, and $30 supports a blanket. We are a 501(3) (c) non-profit, so your gift is tax-deductible. We're grateful for your support — no gift is too small!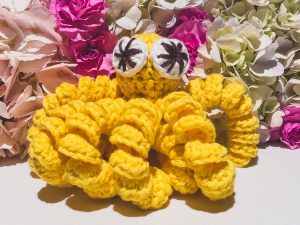 "As a mother of one who was 3 months premature, I certainly share…and applaud your efforts of doing what you do to help those tiny babies."
"Sometimes these hats and blankets are all that a parent leaves here with."
"Sometimes these hats and blankets are all that a parent leaves here with."