Make a Difference
Would you knit for Hats and Peas?
The general rule is that the items have to be soft and can be washed easily. Preemie babies have premature organs, including skin, which makes only the softest of soft fabrics and yarns suitable for their tender skin. The fabrics also have to hold up to being washed in very hot water and dried in a hot dryer to kill germs.
Unfortunately, the needs of premature babies did not meet commercial profitability criteria. Hats for babies that are smaller than the average full term newborn were not available for sale. The two purposes for hats in NICU are to keep body warmth in and noise out, because premature babies also lack the body fat yet to maintain their own body heat, NICU's supplement them with a heated environment in their isolette and hats.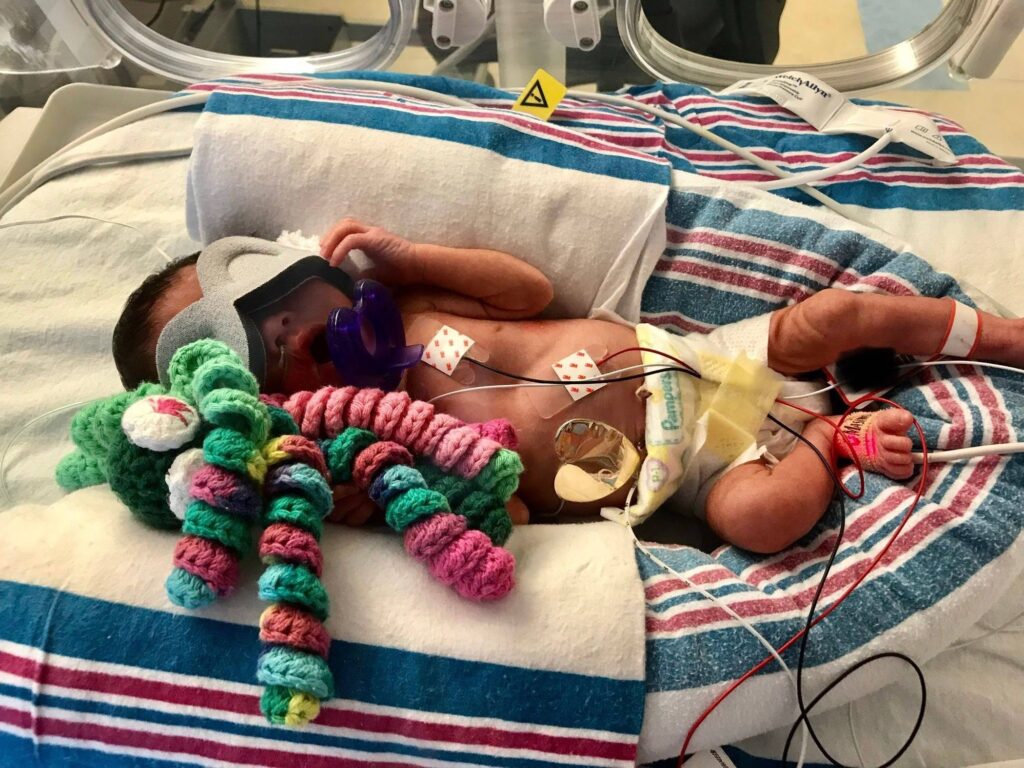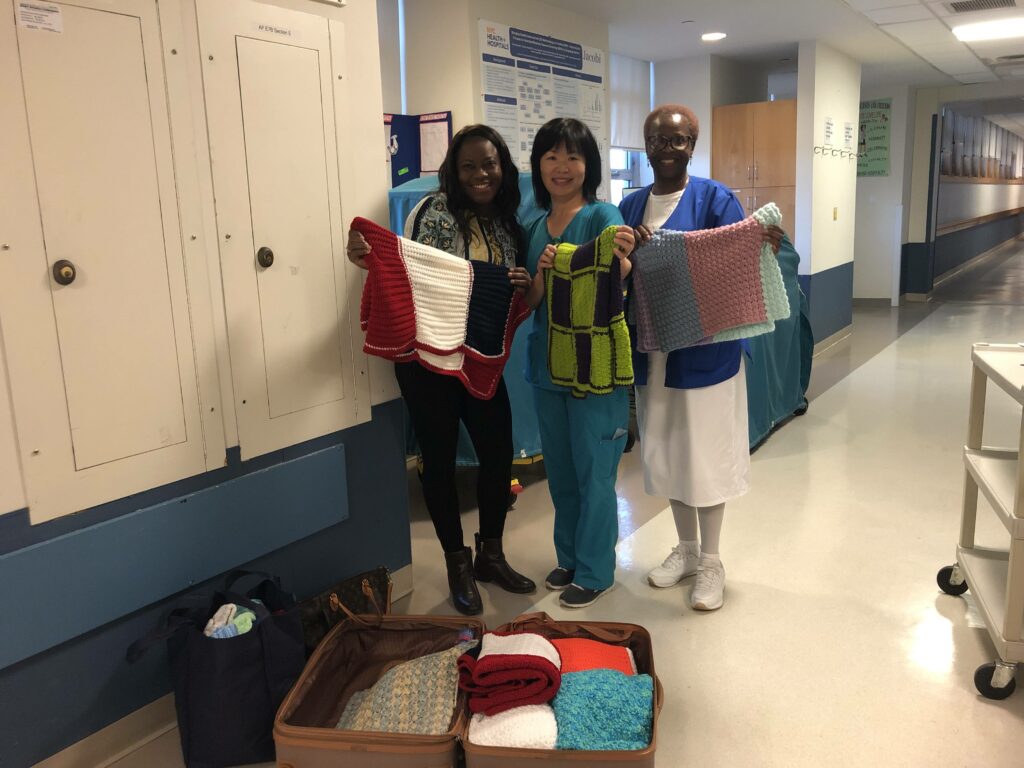 If you would consider making a hat or blanket for Hats and Peas, please stay away from animal fibers. Acrylic yarns and cotton yarns are recommended. Premature fingers and toes are so tiny with such fragile skin and capillary beds, only tightly woven knit or crochet pattern textures should be used. Please refrain from using any lace, long ties or designs with large holes. We have to be mindful that some patterns can become traps for the babies hand and toes. For blankets please keep the length to no less than 36″ by 36″ this will make the blankets more versatile and useful over a good period of time.
Host a Lemonade Stand for Hats and Peas
Host a lemonade stand of your choice. Fresh Lemonade, iced tea, cookies, rice Krispy treats and cupcakes are all in. Post your picture on facebook or instagram and tag Hats and Peas.Kindly mail the check of proceeds to:
Hats and Peas Inc.
100 Broadway #123,
Lynbrook, NY 11563;
or send an electronic payment to info@hatsandpeas.org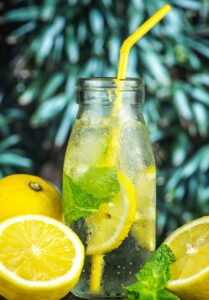 Host a fundraiser of your choice: Spin classes or Race to support Hats and Peas.