Events
So far we have been able to deliver: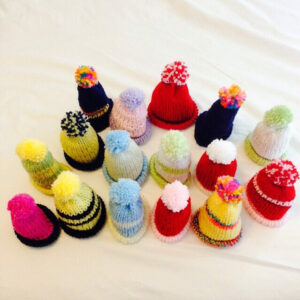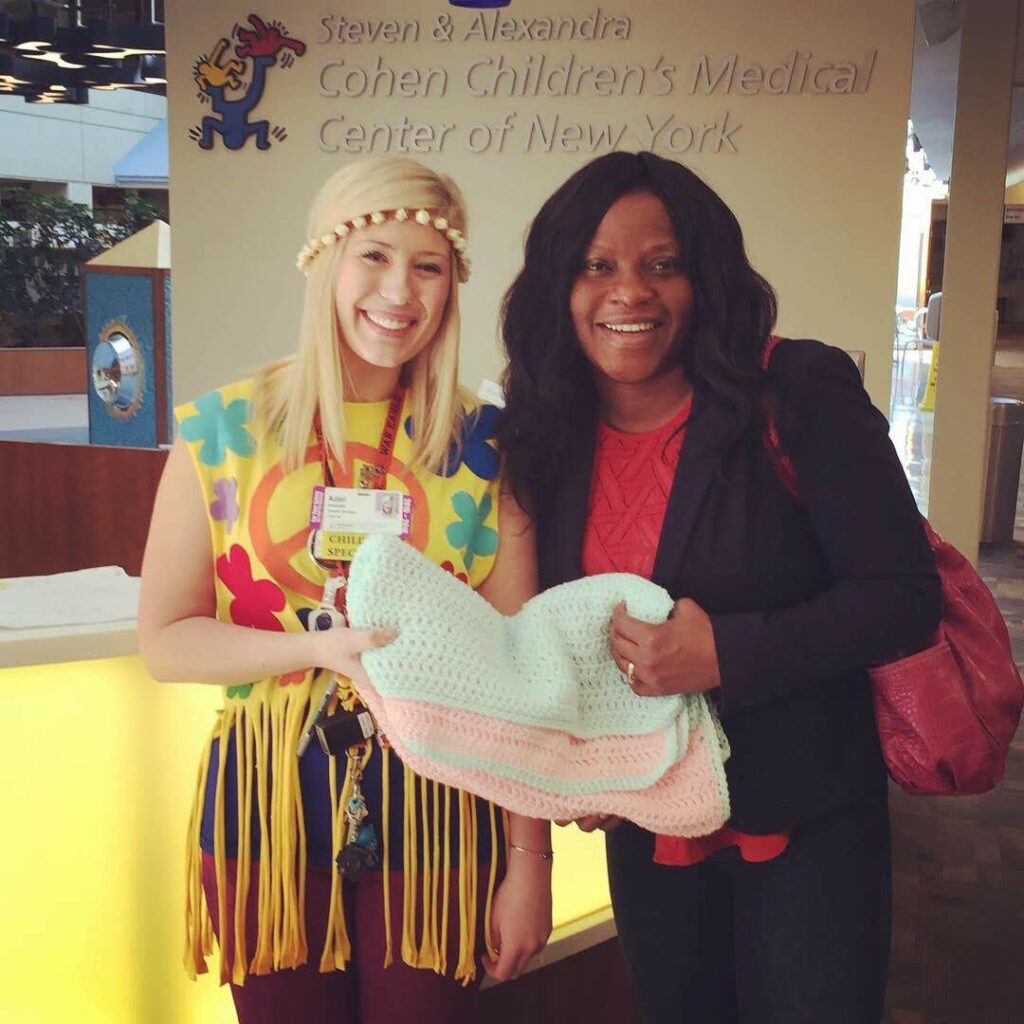 589 Blankets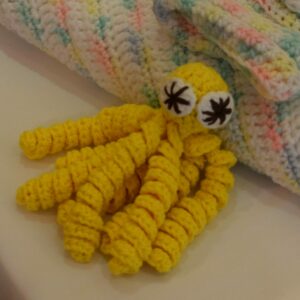 We impacted multiple families based on the kindness of our friends, families and network. Our target through ongoing support is to donate 1,000 hats; 100 blankets and 200 octopi in 2022. Thank you for supporting our mission and we hope to see you at one of our upcoming fundraiser events soon!
View past newsletters and subscribe here to receive updates!