Going Places – NYPD Weill Cornell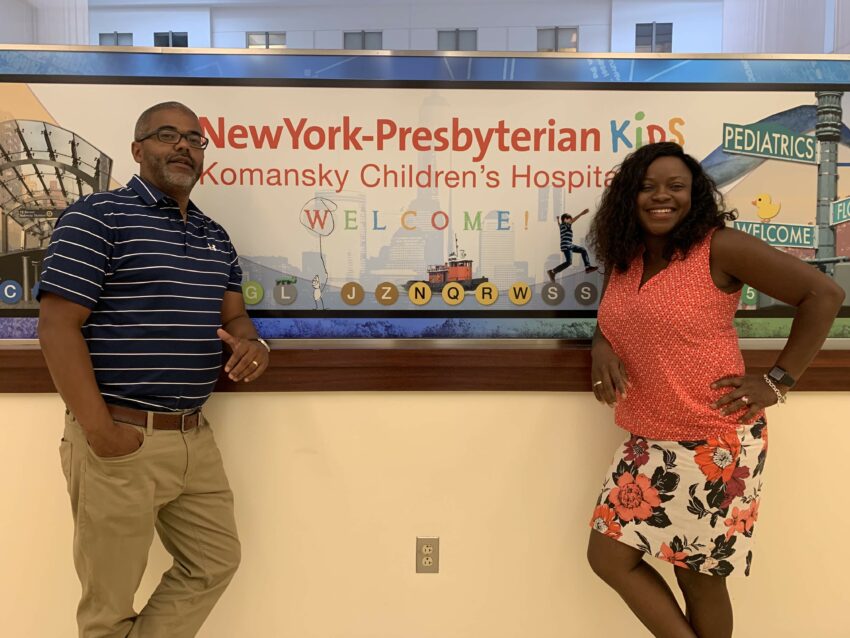 We are so proud to be working closely with the NICU at New York Presbyterian Hospital, Weill Cornell. We worked hand in hand in bringing the Octopi initiative into realization and from December 2015 through July 2021, we have donated a total of 627 hats, 118 blankets and 385 octopi to the hospital. Our heartfelt appreciation to the fantastic nurses who oversee the NICU at Weill Cornell.
Here are some pictures from our visits.