Giving Thanks! 2022 is off to an amazing start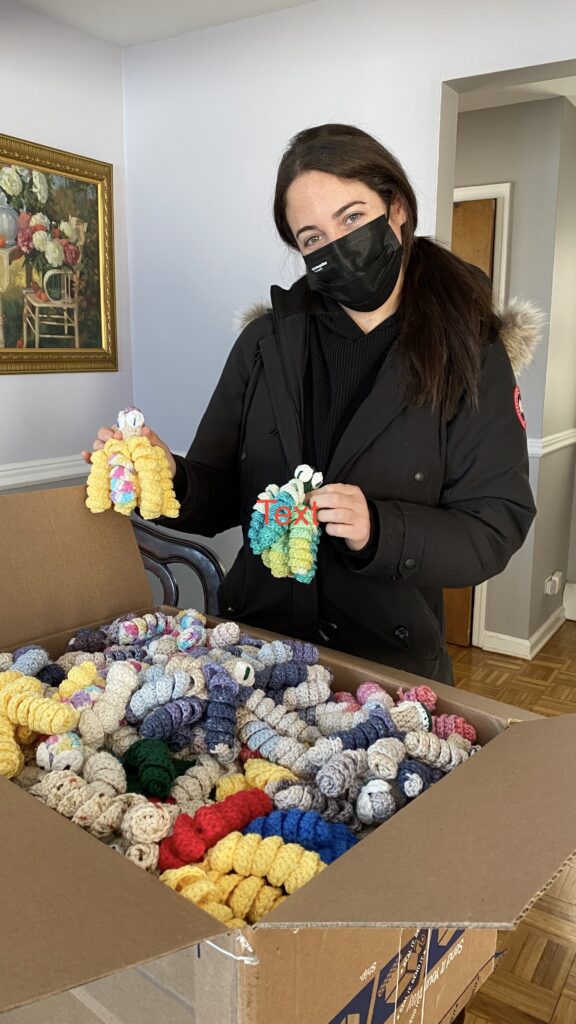 The year 2022 is off to a good start, despite the surge in COVID cases and all that. We are thankful for you and for good health. We are especially thankful for all who made our 2021 fundraisers successful. In 2021, we raised over $5,000, these donations and support are powering our efforts in 2022. In January, we donated 200 hats, 20 blankets and 100 octopi to the Alexander Cohen Hospital, formerly known as Weill Cornel in NYC. Many thanks to the amazing Sam for your relentless efforts in getting these octopi to the babies.
Thank you to those that participated in our 5K race to keep them warm. Some of the medal pictures we received are below!! We see you, we love you and we thank you
Thank you to the donors for our Prematurity awareness drive and the Giving Tuesday initiative. Your love keeps us going and we appreciate you.
We also added new creators to our circle. Because of them, we can donate more hats, more blankets and more octopi. Here are some of their beautiful creations. We see you, we love you and we appreciate you.