Our Story
Bunmi and Tade's son David, was born so premature, his tummy was not ready for human milk. Being so small, the only way to give him nutrients and medicines was via a semi-permanent intravenous feed. With the photo-light, lines, tubes and CPAP machine hanging over him, Tade's heart broke every time she stepped into the NICU. However, there was the reassuring and gentle comfort in the care that the beautiful angels, also known as nurses, at the New Life Centre of Winthrop University Hospital provided.
They took care of David and loved him like their own. They would carefully place David in the small of Tade's chest every time she visited. David was too small to be held or dressed for over four weeks. The one thing he could wear were tiny hats that the nurses dressed him in to provide some warmth. It was great to see him improve and grow daily; and as a result he grew out of his tiny hats in a matter of days.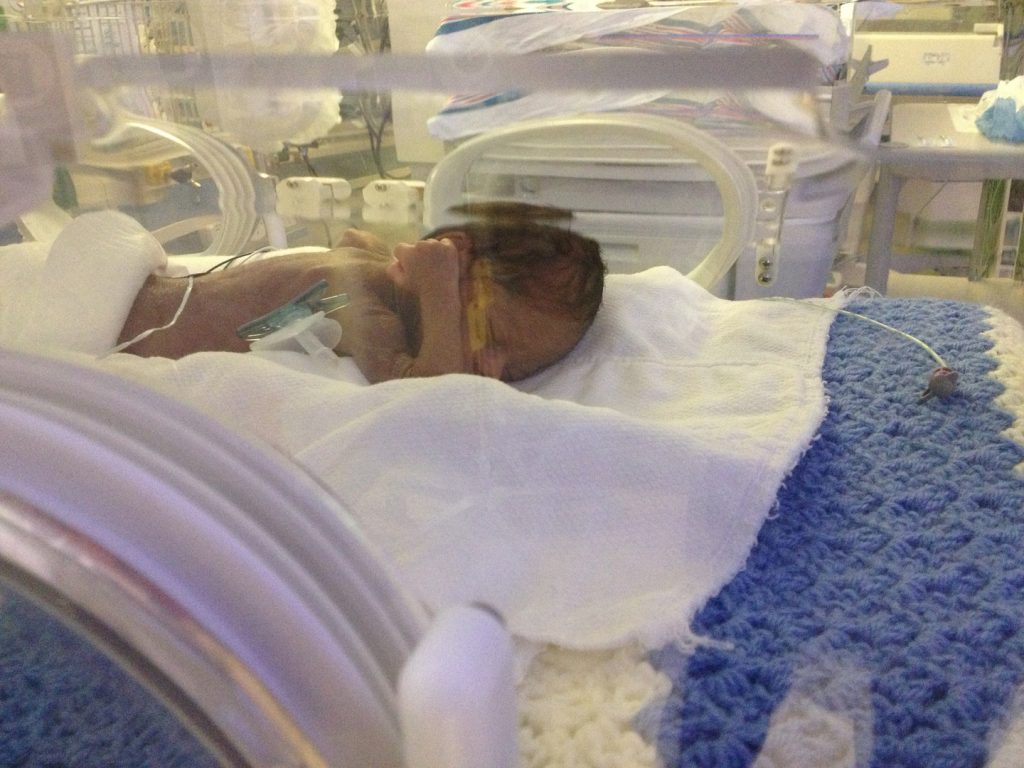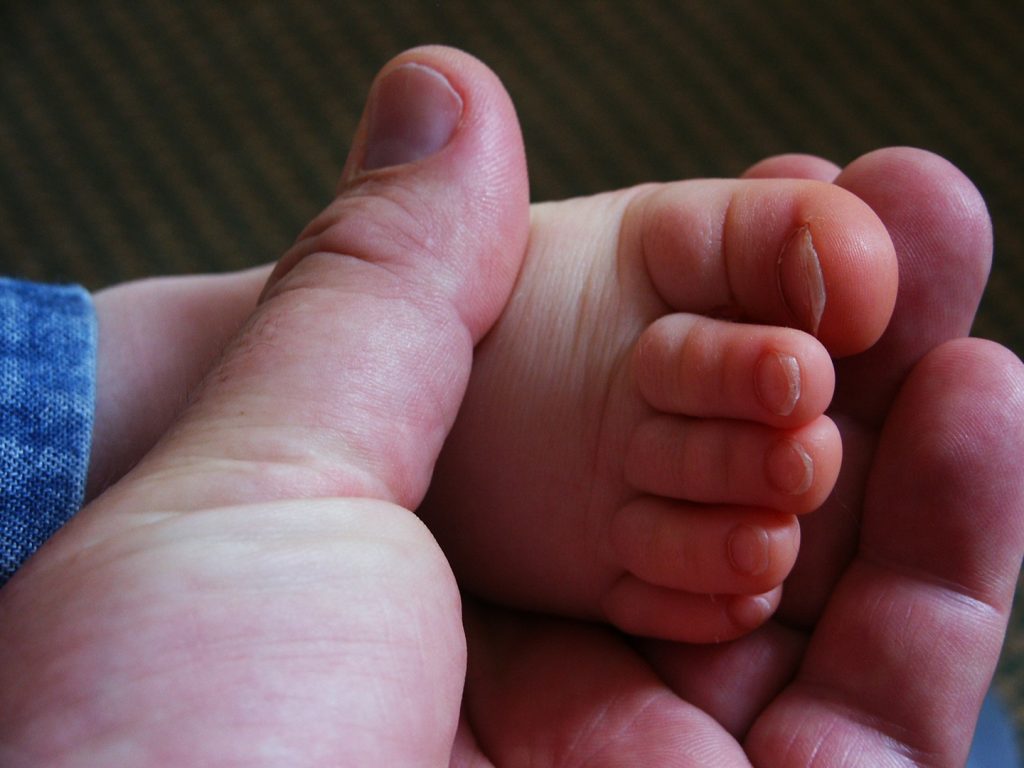 Unfortunately, the needs of premature babies did not meet commercial standards. Hats for babies that are smaller than the average mature newborn were not available for sale. The nurses relied on volunteers who knit these hats to donate them for use in the NICU. The kindness of strangers kept David warm until he could wear commercial preemie outfits, approximately 5 weeks after delivery.
However, Tade never forgot the kindness that she so readily received at her greatest hour of need. Thus, Hats & Peas, Inc. was born. The mission is to enrich the experience of premature and sick babies by donating non-medical materials such as hats, blankets, booties and mittens to NICUs and facilitate availability of non-medical equipment and support to enhance the stay of these babies in the NICU.