2nd Annual Meet Us for Brunch Recap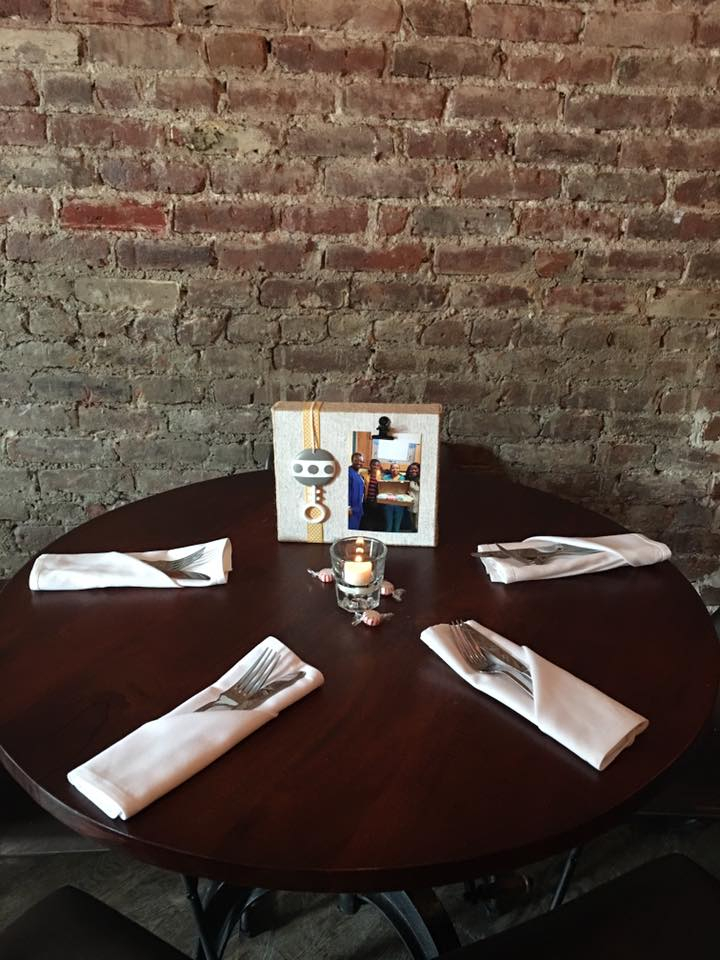 Our second annual Meet Us for Brunch gathering was a success! The event was held at Delilah in the heart of NYC and attendees include supporters and representatives from the organizations that we have provided donations to thus far. This year, we received corporate sponsorships from Keihl's and Olympus; and other product donations from individual sponsors.
Our supporters came out in full force on March 25th 2017. We started the event with a mixer where we displayed the products that we've delivered to NICU's in the New York City and Long Island areas and items for our silent auctions and raffle prices. The brunch then transitioned into a presentation on Hats and Peas' impact this past year. This event was an opportunity to:
· Showcase the quality and variety of the hats and blankets that we donate
· Inform the attendees about WHO we are, WHAT we have done so far and WHY we are committed to this organization
· Share & discuss feedback, new ideas and garner more volunteers
· Celebrate the good that we are providing for children and families
· We look forward to making this an annual event and continue to grow in our donation capacity.
Many thanks to those who were able to attend. The energy, warmth and support you brought to the brunch made it a success. There will be more events in the near future. Stay tuned for more information.