3rd Annual Meet Us for Brunch Recap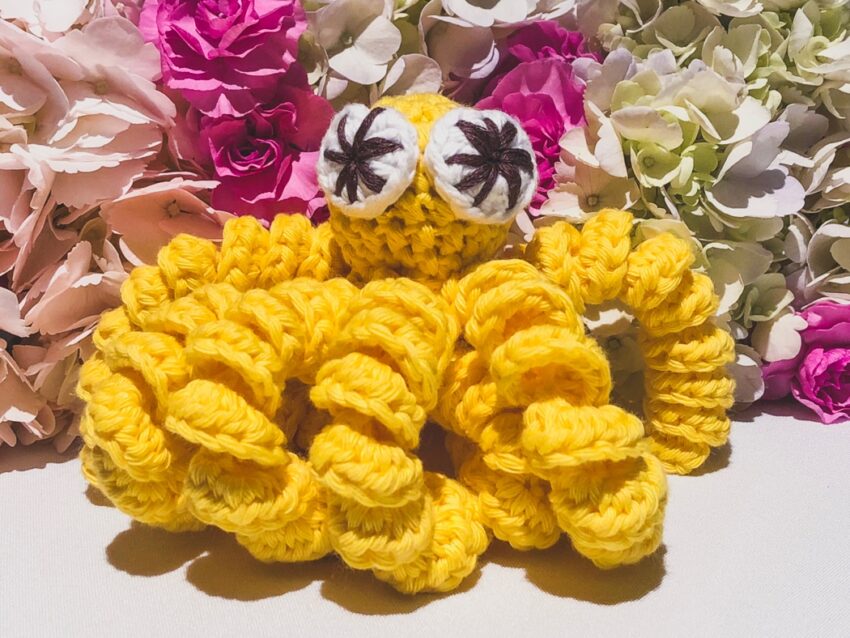 A special note from Charlie the Octopus:
Thank you for making the 3rd Annual Hats and Peas Meet Us for Brunch a HUGE Success!!!
Hello Hats and Peas friends!
On March 10th, 2018, we hosted our 3rd Annual Meet Us for Brunch event at Novita Wine Bar in Garden City, NY.
It was an amazing success!
The amount of support from both guests and sponsors was overwhelming (shout out to Kiehl's and Axis Promotions!). It enabled us to not only raise funds so that we can continue to bring warmth and comfort to premature and sick babies, but also to raise awareness about the Hats and Peas mission. Below is a recap of what kept everyone so octopied (get it?!) at the Meet Us for Brunch fundraiser:
Hats and Peas welcomed over 40 attendees, all of whom generously participated in the day's raffle and bidding events!
Guests enjoyed an amazing bottomless brunch spread from Novita. I know I felt stuffed afterward…oh wait…I am stuffed (ha!).
Our Director Kamali O'Meally provided an annual update on all of the amazing achievements and activities of the organization.
Most importantly, I was able to meet, greet, shake tentacles, and take photos with all the guests and they even decided on my official Hats and Peas name: Charlie!
Moments and memories were captured by event photographer, Jason Rice. Check out his awesome photos from the event here.
Raffle prizes included gift baskets with awesome items donated from a variety of local and national businesses. A very special thanks to the below donors for their contributions!
Calvin Klein
Trader Joe's
Ultimate Dojo, Lynbrook
The Wine Cellar, Oceanside
Brasserie Persil, Oceanside
Protass Gifts, Oceanside
Kravit Jewelers, Oceanside
HL Gross & Brothers Jewelers, Garden City
Incredible Feet, Oceanside
Lynbrook Bagels
The Sweet Peas, Lynbrook
D'Cocco's Pizzeria & Restaurant, Oceanside
Unicorn Jewels, Lynbrook
On behalf of Hats and Peas, I'd like to extend a BIG eight-armed hug and thank you to everyone who helped make this year's fundraising event a true success. Don't forget to continue to follow us on our Facebook page and visit our website www.hatsandpeas.org, where you can learn more about how to stay involved and continue to support our mission!
XOXO – Charlie the Octopus (the official Hats and Peas mascot!)